the event Summit
EARLY BIRD TICKETS SOLD OUT - BUY YOURS NOW!!
Featuring international guest speakers, Elise Doganieri, creator multi Emmy Award winning series, The Amazing Race, and Tim Roberts, Safety, Security and Operations Manager for large scale events including Glastonbury, SXSW, The Beijing Olympics and Red Bull UK. The Event Summit will see the convergence of the minds behind some of the world's biggest events – From & including, TEG, Mushroom Group, Moonlight Cinema, Racing Victoria, Basketball Australia, Samsung Australia, Woodford Folk Festival, The America's Cup/SailGP, The Miami Dolphins (NFL), Sydney Gay & Lesbian Mardi Gras and many more.

Selling out in advance in 2018, The Event Summit is a unique one-day conference for the event and experience industry. Bringing together the industry's most innovative and diligent stakeholders to share best practice experiences, insights, tips and techniques.
Delegates will also have the opportunity to participate in a Q&A with key decision makers from the NSW Police, NSW Department of Premier and Cabinet, Victorian Police and SafeWork NSW.
For the first time, the 2019 Event Summit will include an on-site activation tour by Vivid Sydney sponsor, Samsung Australia. Property NSW will also hold a precinct tour, where delegates will have the opportunity to understand how events including Sydney's NYE, Australia Day and Vivid Sydney are bought to life.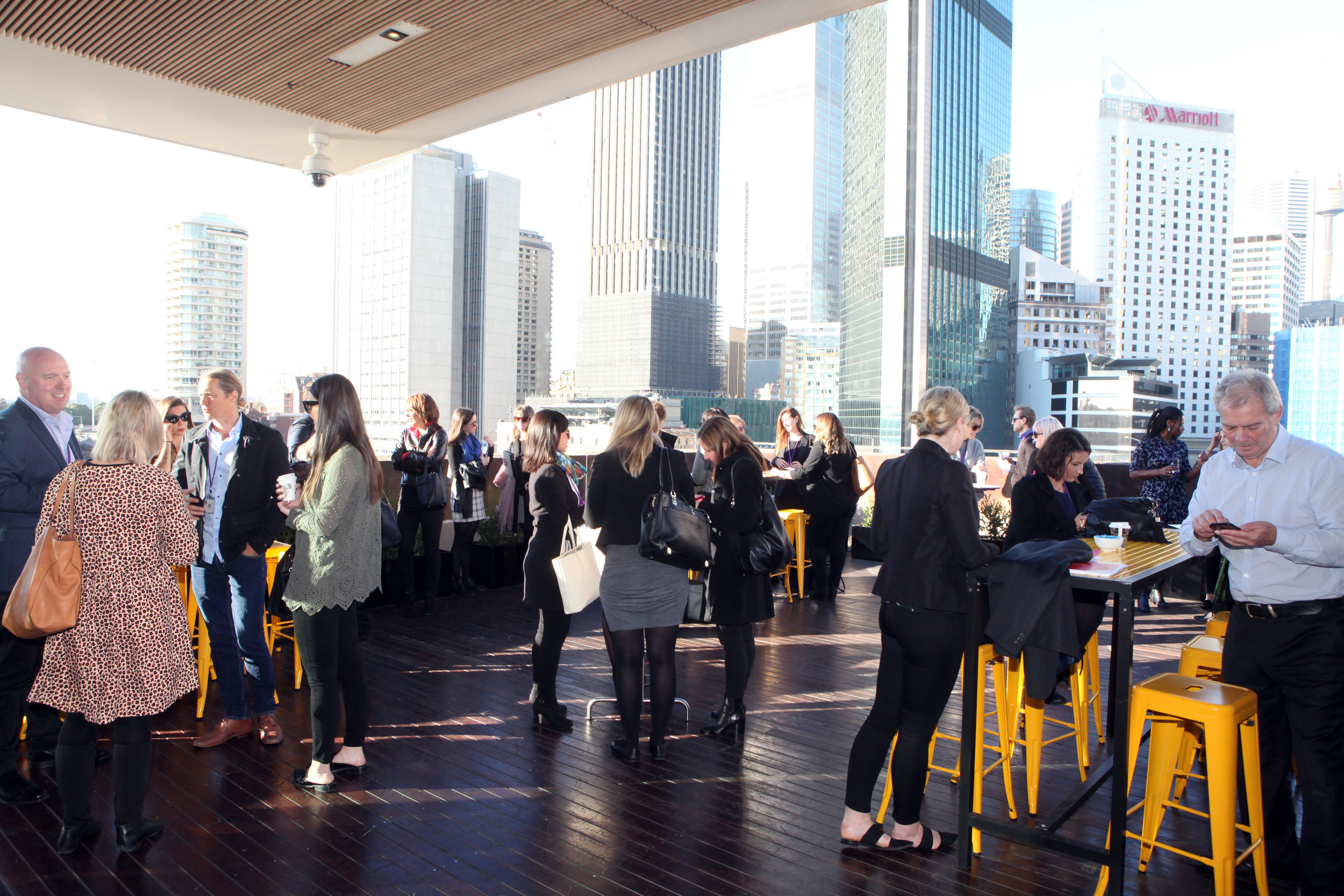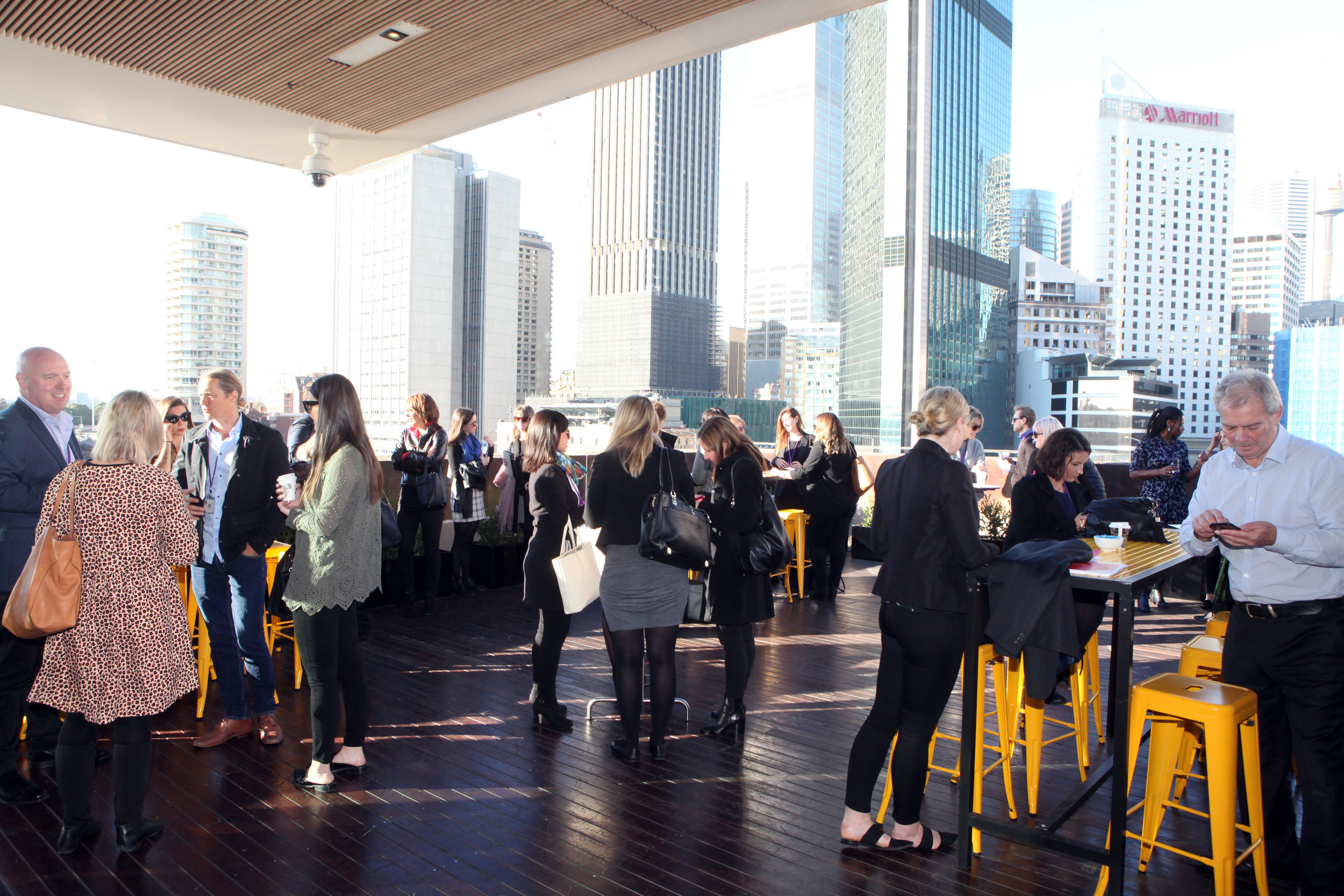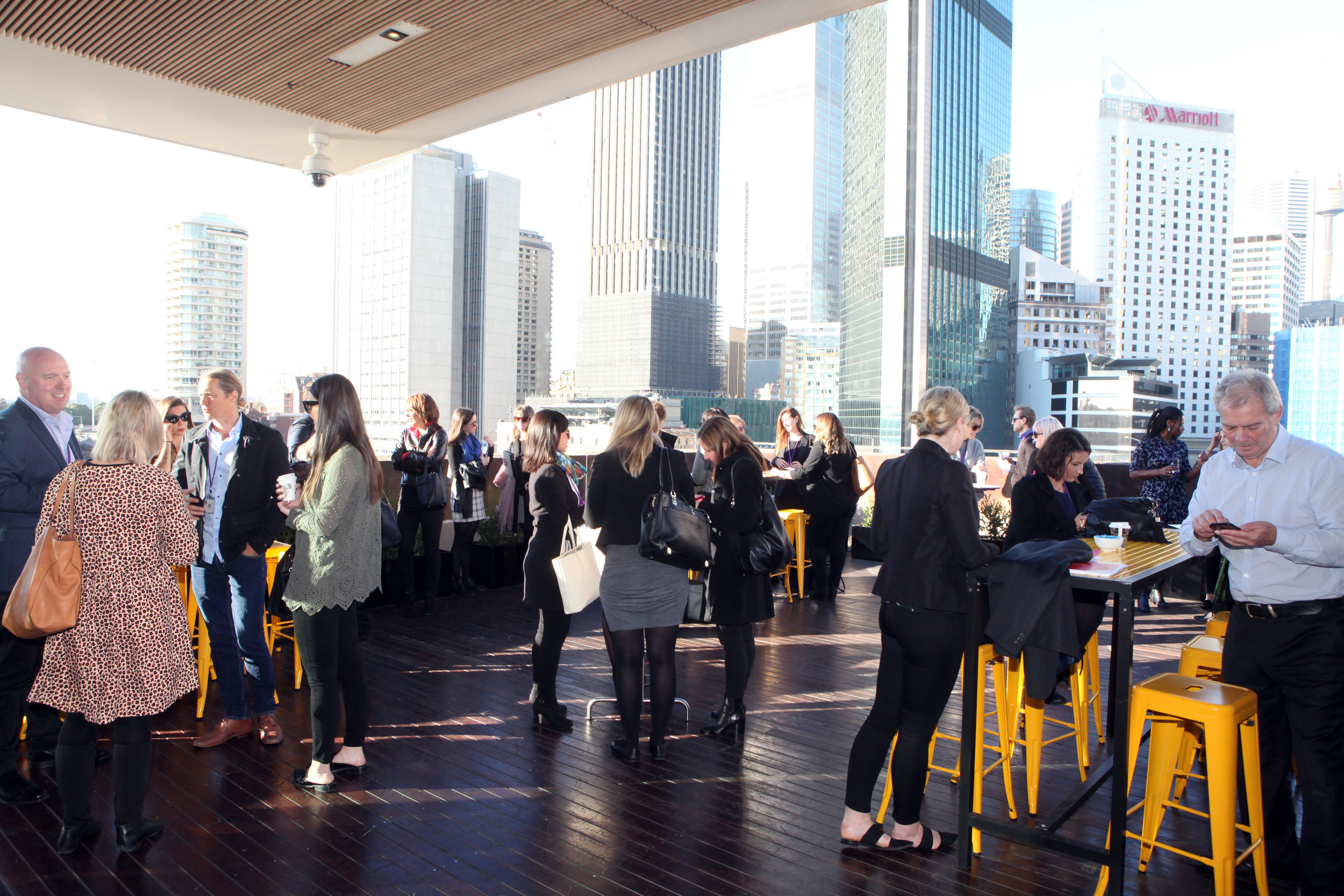 what's happening in your industry
Learn about the planning, management and execution of events at a best practice level, and hear about some of the most relevant topics affecting the industry now and in the immediate future.
Expand your expertise
The Summit will provide you with tools and concepts which you can implement immediately at your next event or experience. You will find material relating to a broad range of events and industries, from awards presentations and outdoor exhibitions, to conferences and sporting events.
Learn in a fun, engaging way
The agenda is concise and fast flowing, with sessions with pre-structured formats that result in actionable outcomes for attendees. The event is also held during the staging of major events, immersing attendees, partners and speakers into an event framework.
Get local and global insights
Whilst detailing elements unique to each region, the Summit also includes national and international organisations, businesses, speakers and agenda items to provide comparison and benchmarking.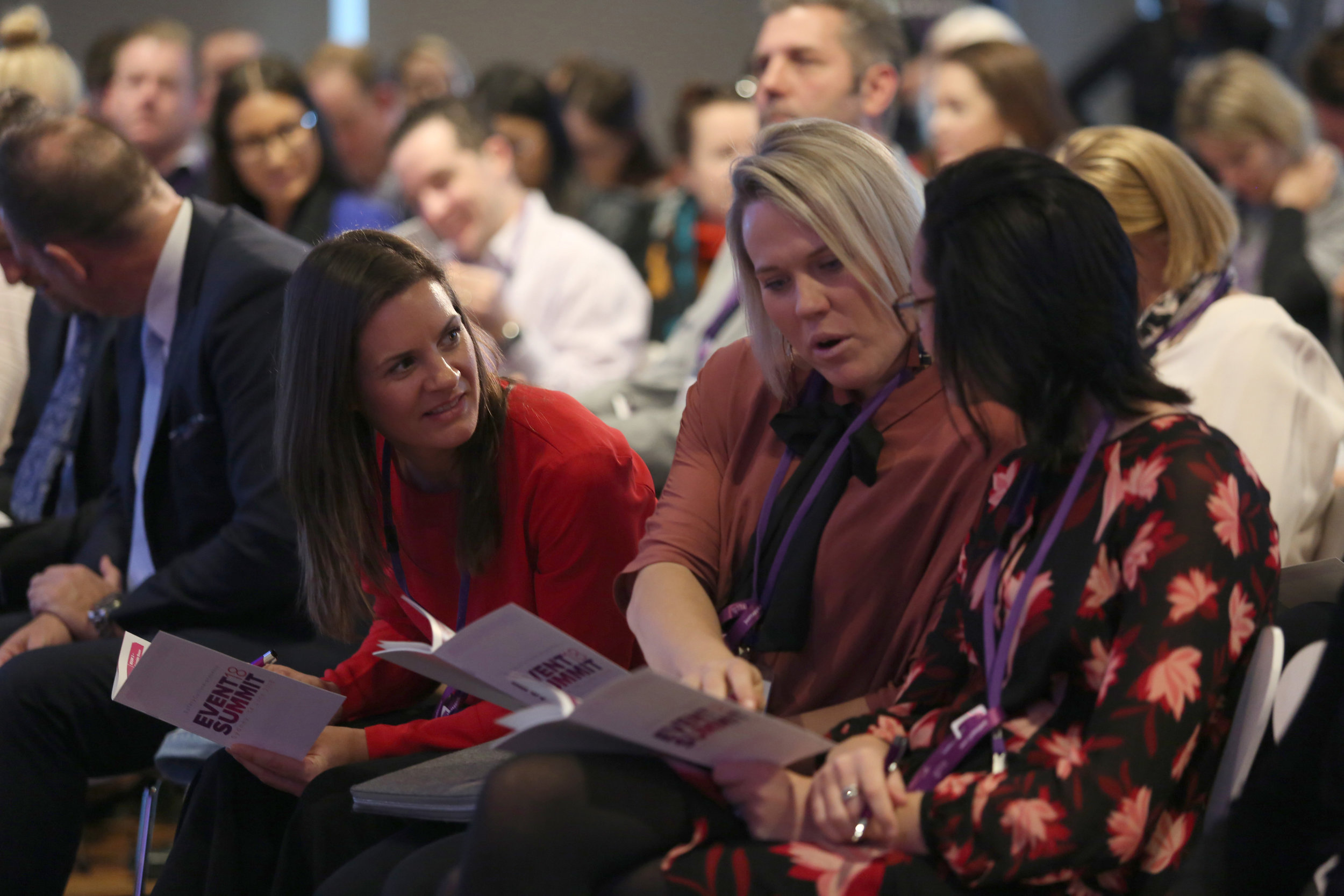 Sessions
20 Amazing Sessions from 30 Elite level speakers.
Vivid Event Site Tour and Samsung Activation Tour.
Can't choose which session to attend? Don't worry sessions are recorded for you to watch on demand post event*.
*Excludes some government agency participated sessions.
Event Summit Road Map
All sessions are recorded and scribed into a comprehensive outline - in case you miss any sessions and as a recap.
Delivered post Event Summit to each attendee.
Detailing outcomes and actionable items to apply to your events.
Networking opportunities
Network with High Level Event Stakeholders from around the Country.
Lunch by The Fresh Collective, Barista brewed coffee all day.
Meet with a a cross section of event industry speakers, organisations and businesses.
Connect via our app and meet at the Summit during multiple breaks.
Vivid Networking Drinks
Finish the day on a high with drinks on level five of the MCA overlooking the Vivid Sydney Precinct.
Prime viewing of the Vivid Sydney precinct - overlooking Circular Quay and Sydney Opera House.
Network with attendees in the middle of Australia's biggest event.
Quotes from 2018 attendees & speakers